×
COVID-19 is a serious global pandemic. The South African government has created an online resource and news portal to educate South Africans about the virus, preventative measures, symptoms and treatment.
Please click here to visit the website and find out more: https://sacoronavirus.co.za/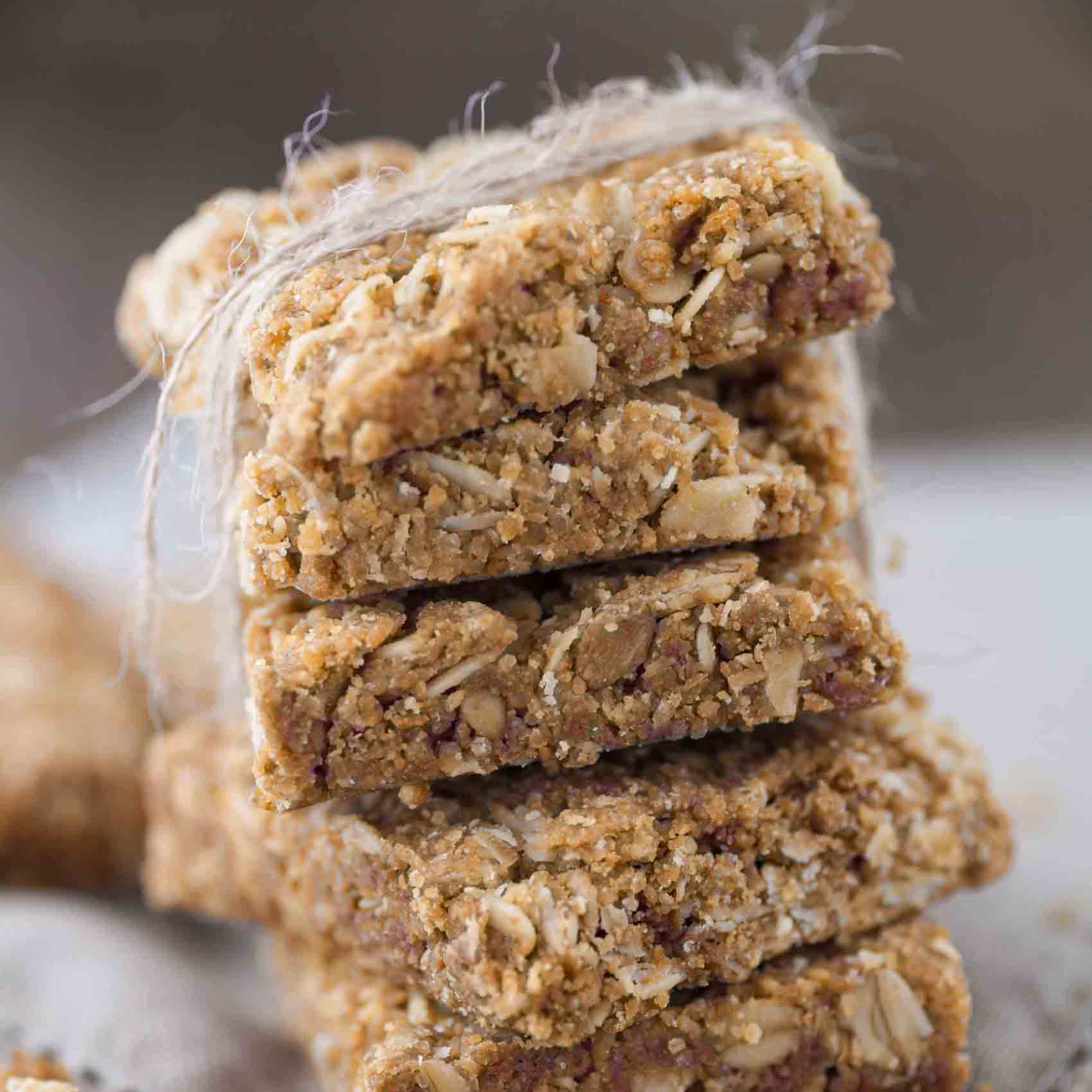 Recipe Rating






Classic South African Crunchies
Preparation Time: 10 minutes
Cook Time: 25 minutes
Serves: 16 Crunchies
A true South African classic, these simple and delicious oat biscuits can be enjoyed crunchy or with a bit of chew. For an extra special touch, coat with a layer of chocolate!
Ingredients
1 teaspoon Bicarbonate of Soda
175g Butter
2 cups Oats
1 Tablespoon Golden Syrup
1 cup Desiccated Coconut
85g Sugar
1 pinch Salt
250ml Snowflake Cake Wheat Flour
Method
In a saucepan over medium heat, melt the butter and syrup together, and when bubbling, add the bicarbonate of soda
In a separate bowl, mix the Snowflake Cake Wheat Flour, oats, coconut, sugar and salt
Mix the wet and the dry ingredients together to form a crumbly mixture
Butter or grease a baking tray (choose the size depending on how thick you want them - note that they will not rise very much)
Pack the mixture tightly into the tray by pressing down hard
Bake at 180ºC for 15minutes, then for a further 10 minutes at 160ºC
Remove from the oven and slice while hot, but only remove from the tin when cool
---