×
COVID-19 is a serious global pandemic. The South African government has created an online resource and news portal to educate South Africans about the virus, preventative measures, symptoms and treatment.
Please click here to visit the website and find out more: https://sacoronavirus.co.za/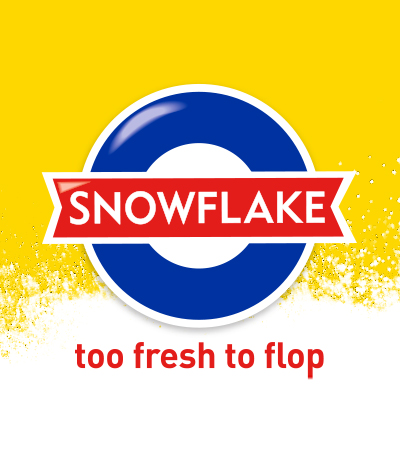 Recipe Rating






Crisp butter biscuits
Preparation Time: 10 minutes
Cook Time: 12 - 15 minutes
Serves: Makes about 24
Tea time treats have never been this good.
Ingredients
200g butter or margarine, softened
125ml (105 g) castor sugar
5ml vanilla essence
450ml (250 g) Snowflake cake flour
60ml (30 g) cornflour
2ml salt
Icing sugar for dusting
Method
Cream butter and sugar together. Add essence.
Sift flour, cornflour and salt together. Add to creamed mixture and mix to a soft dough.
Roll dough into heaped teaspoon-size balls and place onto greased baking trays, leaving enough space for spreading. Press down lightly with a fork.
Bake in a preheated oven at 180 °C for 12 - 15 minutes, or until golden brown in colour. Turn out onto a wire rack to cool. Dust lightly with icing sugar before serving. Store in an airtight container.
---